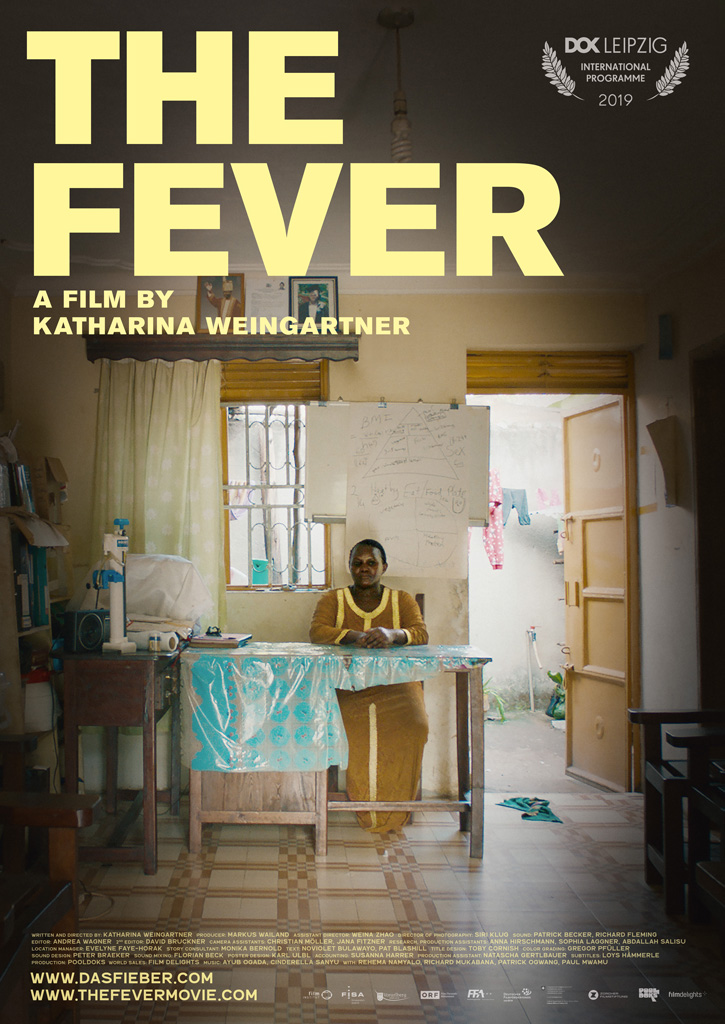 "The Fever"– A plea for self-determination and indigenous knowledge
Malaria has killed more people than all the diseases and wars on earth put together: One child dies every minute. Now Covid-19 has put the world on hold, but the malaria parasite continues to rage unheeded. As a result, it kills far more people south of the Sahara than ever before, year after year – and even before that, 500,000 people died every year. Black Lives Don't Matter?
But what if a medicinal plant could soothe mankind's oldest parasite? Sounds good? Not everyone thinks so. The opposition is telling. Big pharmaceutical companies and financiers fear for their profits. They want to perpetuate colonial patterns and continue to enrich themselves on the plundered continent.
"The Fever" shows the fight against malaria in East Africa as a case study of colonial subjugation, profiteering and courageous self-determination. The film refuses the same old look at African suffering and accompanies researchers and herbal healers in East Africa who insist on independence. Their work with medicinal plants like Artemisia annua could perhaps save millions of lives.
"The Fever" is quite an excellent film. It shows the bottomless arrogance of the pharmaceutical companies, their repression of African researchers and their greed for profit. The film is brave, clever and very useful for the fight against the terrible scourge of malaria.
Jean Ziegler
The madness of colonial heritage. A journey into the heart of pharmacological darkness.
Süddeutsche Zeitung
I saw "The Fever"… Wonderfully made, like slow poison… Explosive stuff.
Pankaj Parashar
WATCH IT NOW!
It is possible to buy or rent The Fever at the following links: