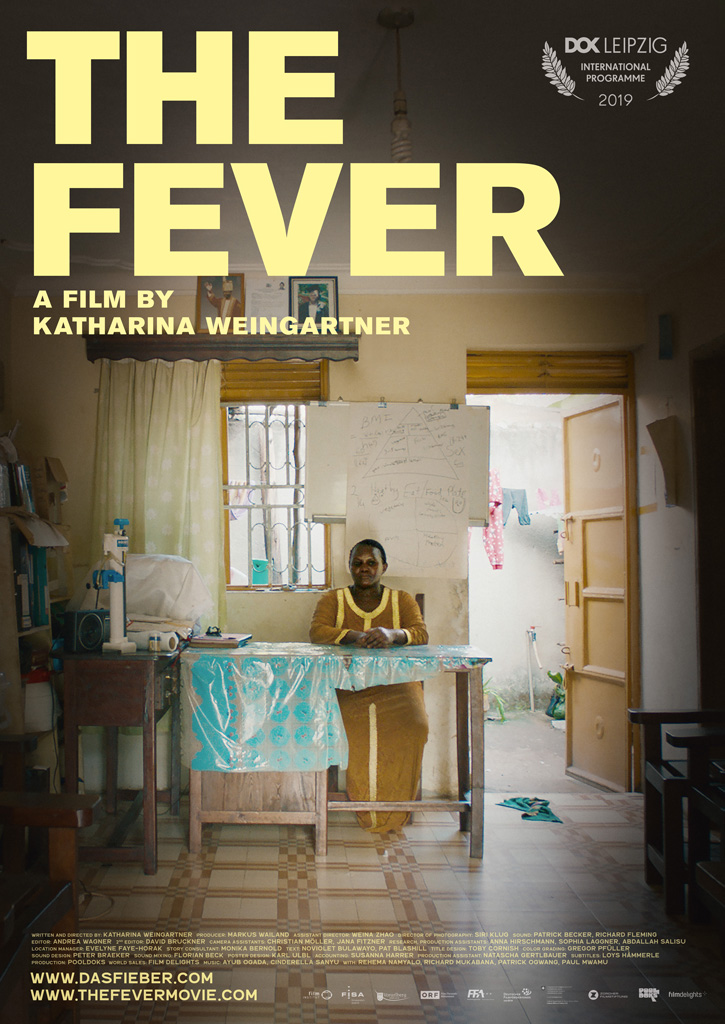 The Fever portrays the fight against malaria in East Africa as a case study − in greed, courage and self-determination.
Covid-19 has put the world on hold. But with malaria, which has killed more people than all other diseases and wars on Earth combined, it´s business as usual, or even worse: Deaths are expected to double due to the lockdown in African countries. Black lives apparently don't matter.
What if there was an herb that could defeat the deadly malaria parasite and save a thousand lives per day, every day? One you could grow in your backyard, which costs next to nothing, and could be easily available for everybody in need?
Sound good? Not everybody thinks so. Big pharma corporations fear for their profits. Donors like the Gates Foundation capitalize on high tech science. They prefer the old colonial ways, exploiting a continent already ravaged by poverty and death. And in the Global North nobody, including the experts at the World Health Organization, seem to believe that Africans have their own solutions. In The Fever three East Africans reject this dispossession and show how local solutions could save millions of lives – from malaria and possibly other pandemic diseases as well.
WATCH IT NOW!
It is possible to buy or rent The Fever at the following links: