A SEED IN TANZANIA
study, community work and partizipatory movie project

Together with east african scientists we are currently in the process of conducting a study on the efficacy of Artemisia Afra in Tanzania. Simultaniously there will be screenings of "The Fever" and workshops on the growth and use of Artemisia afra in multiple communities. A tanzanian film team will document the impact in a partizipatory documentary project called "SEED".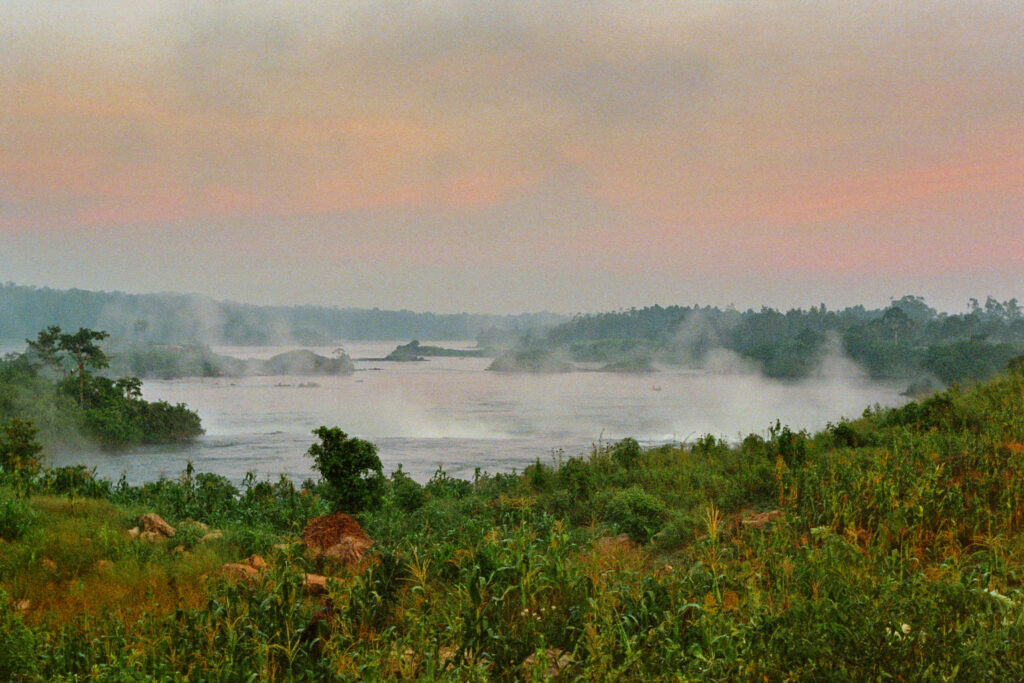 FEVER DREAMS
A cinematic-scientific approach to malaria
The conference was a co-operation between Fight the Fever – Verein zur Unterstützung lokaler Strategien gegen Malaria and Österreichische Hochschüler_innenschaft der Universität Wien. It included a screening of "THE FEVER" and multiple panels on decolonizing Medicine and Film.