FIGHT THE FEVER SORI
new chapter in Kenya established
On the last weekend of June 2022, the second Fight The Fever chapter has been established in Kenya, more percisely in Sori.
Artemisia afra has already been planted and is growing and thriving and plans to spread the knowledge further are already being made.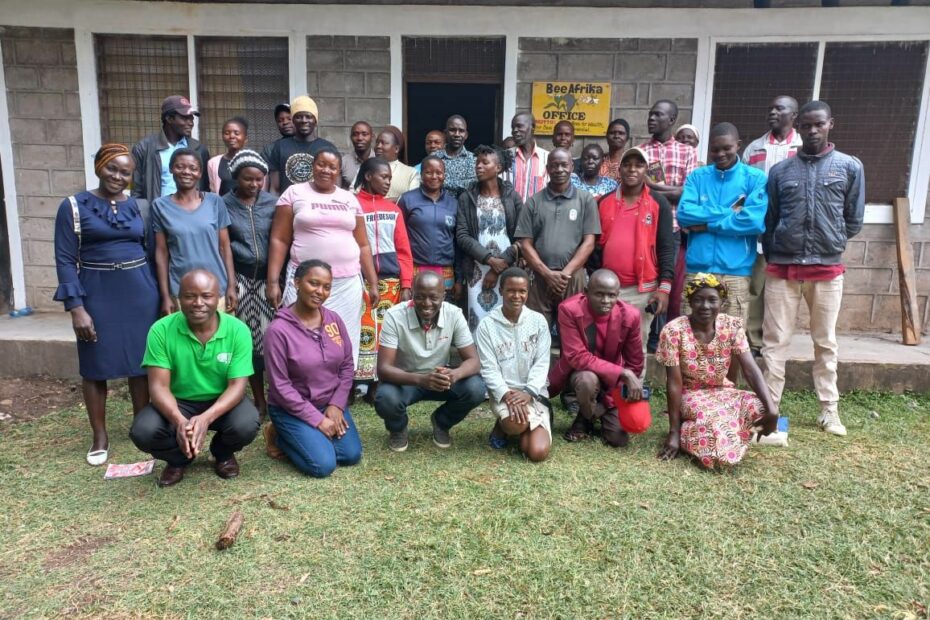 FIGHT THE FEVER KENYA
first chapter in East Africa established
On april 25th, World Malaria Day, the kick off event for the first Fight The Fever chapter in Kenya and simultanously the first Fight The Fever chapter in Africa, took place.
Artemisa afra cuttings were planted  in a new nursery, a screening of "The Fever" and workshops on using Artemisia against malaria took place and the community celebrated.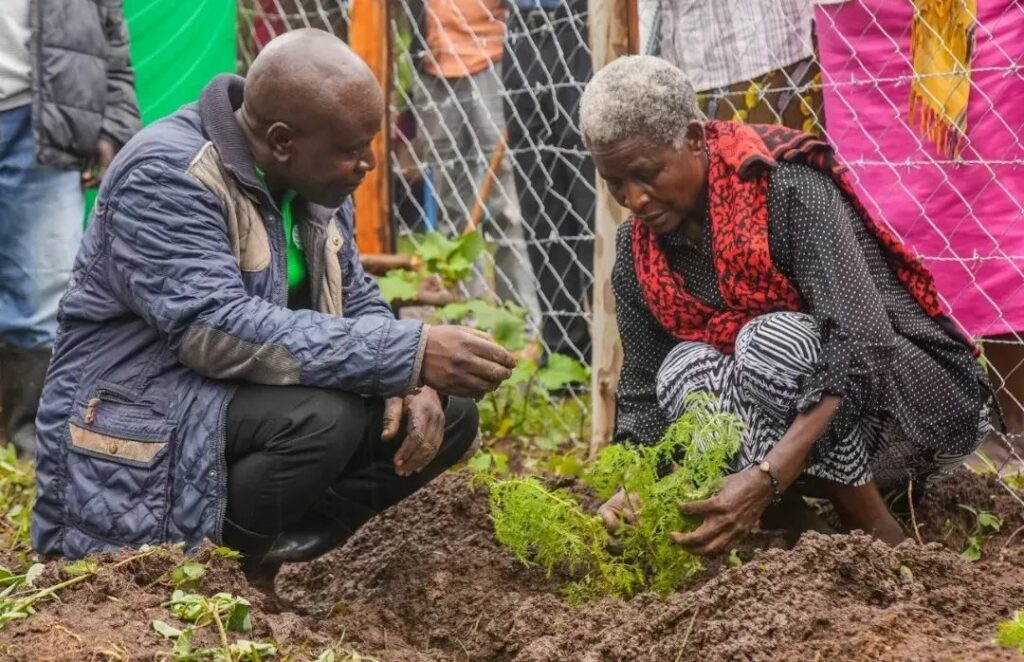 A SEED IN TANZANIA
study, community work and partizipatory movie project

Together with east african scientists we are currently in the process of conducting a study on the efficacy of Artemisia Afra in Tanzania. Simultaniously there will be screenings of "The Fever" and workshops on the growth and use of Artemisia afra in multiple communities. A tanzanian film team will document the impact in a partizipatory documentary project called "SEED".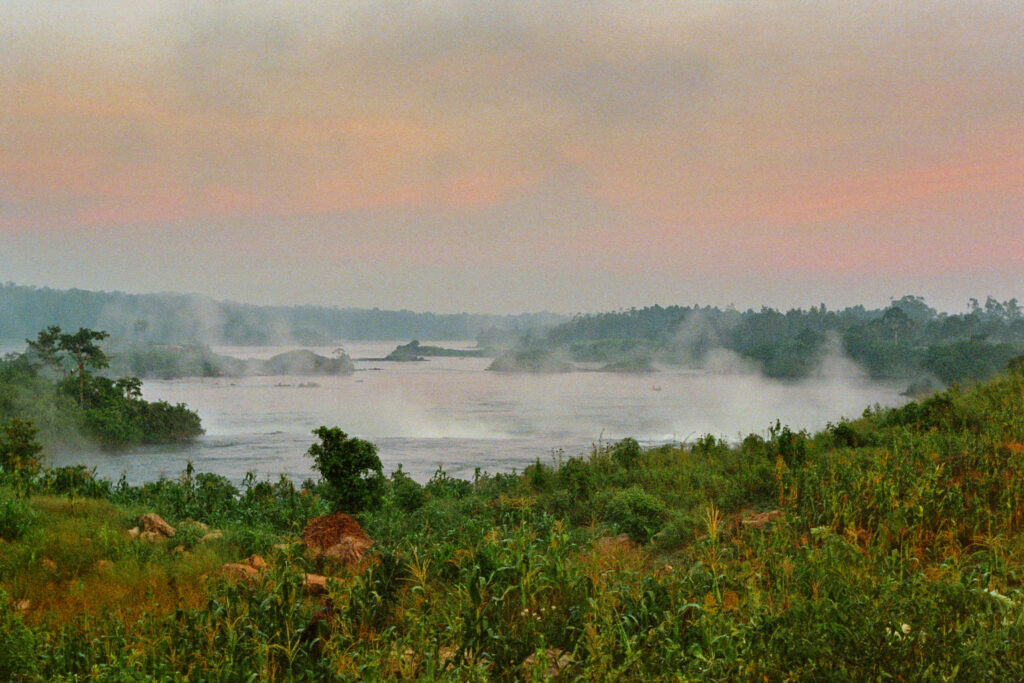 FEVER DREAMS
A cinematic-scientific approach to malaria
The conference was a co-operation between Fight the Fever – Verein zur Unterstützung lokaler Strategien gegen Malaria and Österreichische Hochschüler_innenschaft der Universität Wien. It included a screening of "THE FEVER" and multiple panels on decolonizing Medicine and Film.