Plant the seed. Fight the fever.
Organization for the support of local strategies against malaria
Every minute, a child in sub-Saharan Africa dies from malaria.
What if there was an herb that could defeat the malaria parasite and save a thousand lives per day, every day? 
Fight The Fever is supporting people, who heal and protect themselves from malaria in a self determined way and works towards abolishing unjust power structures in the public health system.
Help planting the seed and fighting the fever with local sustainable solutions. Your donation makes our work possible.
In order to grow we need people who fight the fever with us. How can you be a part of the Fight The Fever movement?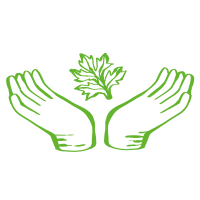 local, sustainable, affordable strategies against malaria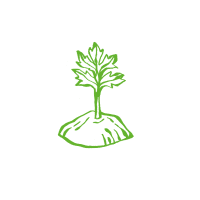 the seeds and grow Artemisia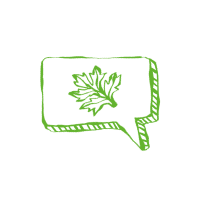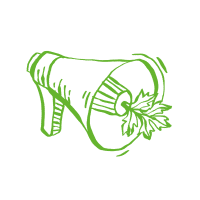 about neocolonial structures in science and public health
and spread indigenous knowledge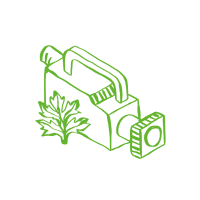 the effects of the campaign
Help us to spread the message and the Artemisia plants.
In order to let the plant and the movement grow, organize screenings and workshops, carry out a film project, initiate studies on the efficacy of Artemisia afra and pass on knowledge about indigenous healing methods and traditional knowledge, our partners in East Africa and we are dependent on donations.
Aside from financial contributions you can also support the cause with your time and know how. You can become a Fever Fighter here.
During the seven years of research starting in 2012 and resulting in the documentary "THE FEVER", it became blatantly clear, that the only sustainable strategies against malaria are local strategies based on African science and indigenous knowledge.
In 2019 "THE FEVER" finally had its world premiere and caused a lot of public discourse about neocolonial patterns and public health. We realized it was a project we had to continue.
"Fight The Fever" was officially established on February 27th 2020 as an organization to support local strategies against malaria. 
"THE FEVER" hit the cinemas in September
2020
and we used the opportunity to kickoff of the "Fight The Fever" campaign. After a couple of lockdowns and a lot of work, the seed for a government supported study on Artemisia afra and participatory documentary project was planted in Tanzania in July
2021
.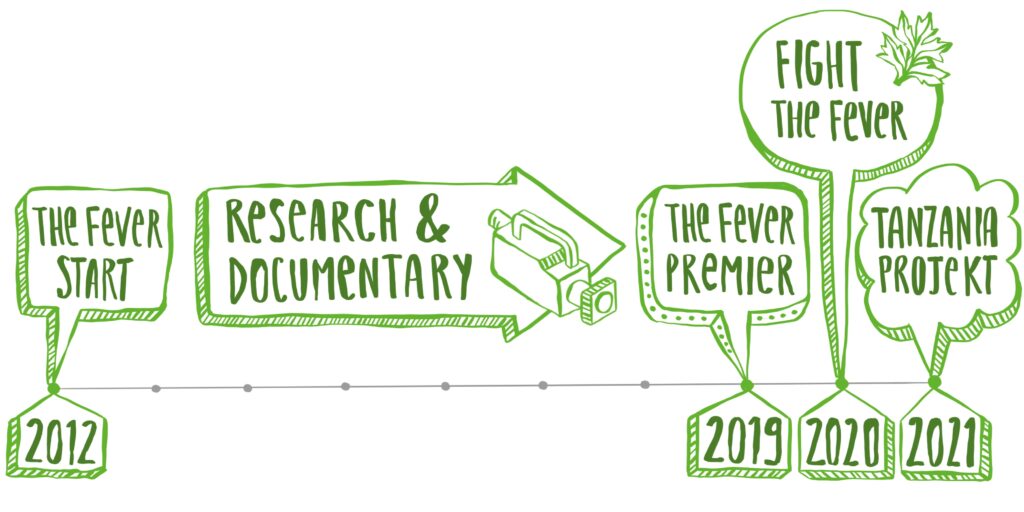 Fight The Fever is a group of people with diverse interests and expertises from all over the world. Together we want to speak up for the preservation and use of indigenious medical knowledge and for self determined healthcare, independent from profit interests of the Global North.