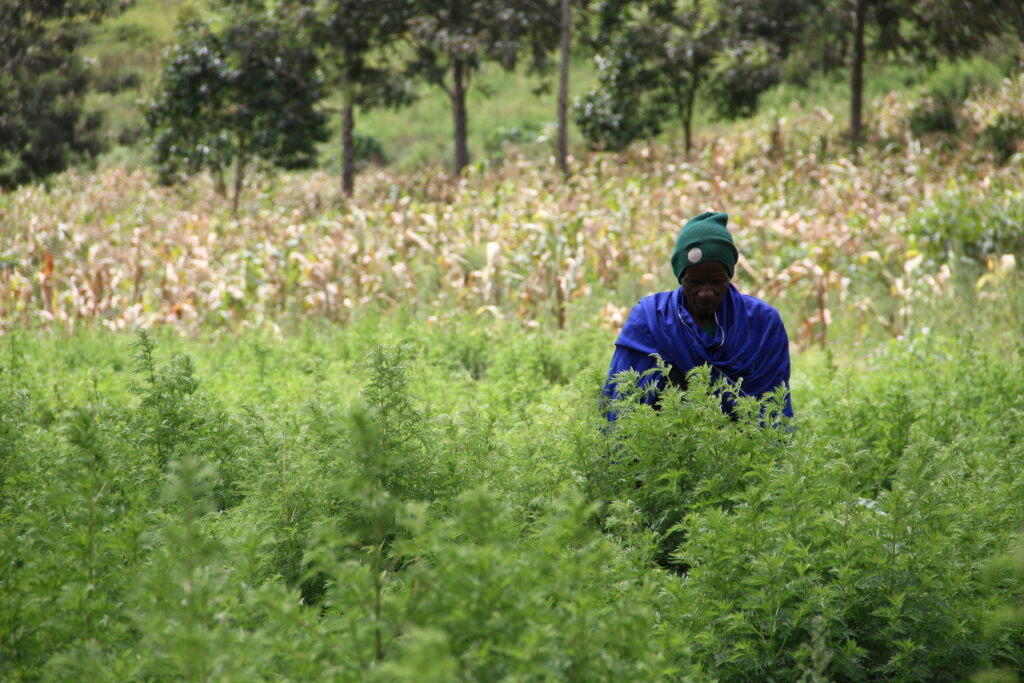 Fight the Fever is a diverse group of activists, medics, scientists, journalists, students, herbalists, community health specialists and other experts and engaged people from the Global South and the Global North.
Our shared goal is the support of self determined health care through indigenous knowledge.
Our aim is a South-North collaboration supporting self-determined health care for communities in malaria-endemic areas. Together we want to further local strategies against malaria and preserve and spread indigenous knowledge, especially around Artemisia. We are aware of inherent power imbalances and do our best to flatten them where we see the possibility to. In the Global North, we focus on media work to raise awareness of global interconnections and to make the many victims of malaria understandable as a product of (neo)colonialism.