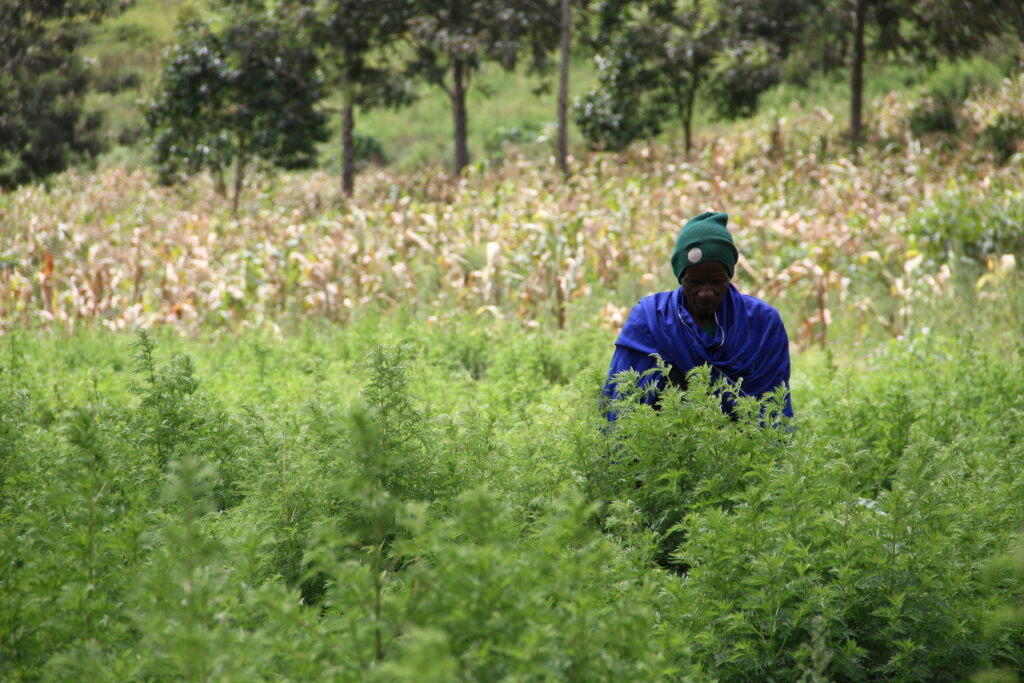 Fight the Fever is a diverse group of activists, medics, scientists, journalists, students, herbalists, community health specialists and other experts and engaged people from the Global South and the Global North.
Our shared goal is the support of self determined health care through indigenous knowledge.
Our aim is a South-North collaboration supporting self-determined health care for communities in malaria-endemic areas. Together we want to further local strategies against malaria and preserve and spread indigenous knowledge, especially around Artemisia. We are aware of inherent power imbalances and do our best to flatten them where we see the possibility to. In the Global North, we focus on media work to raise awareness of global interconnections and to make the many victims of malaria understandable as a product of (neo)colonialism.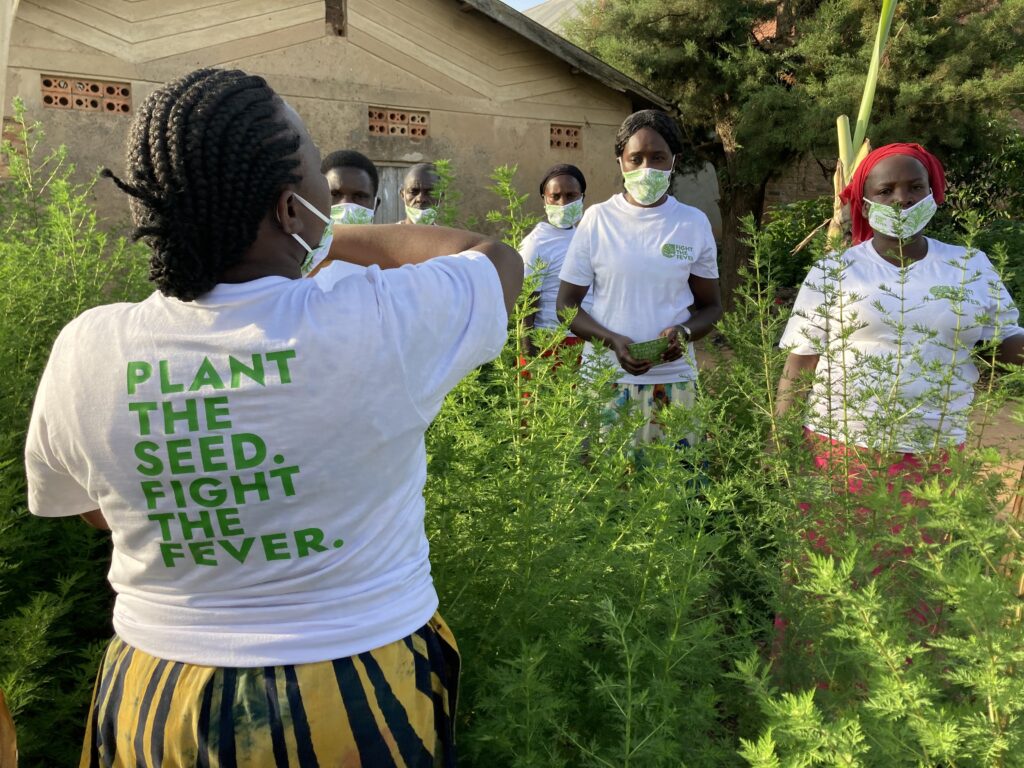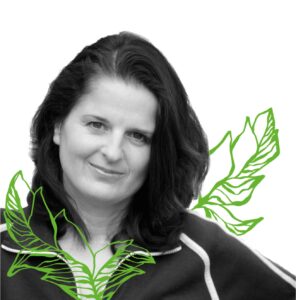 Personally, I had known about malaria prophylaxis with Artemisia tea since filming "Sneaker Stories" in Ghana in 2004, but it was only during research in East Africa that we realized the scale of what is happening.
Children under five used to have to drink bitter teas everywhere several times a week during the rainy season – until the colonizers and missionaries demonized this indigenous knowledge and the women's clever methods. Malaria can only be brought to its knees by Africans. Let's support them!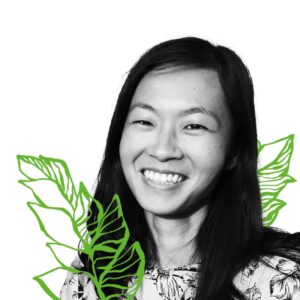 Imagine half a million children die every year in Europe of a disease that could actually be treatable – with an herb that everybody could grow themselves in their backyards. Sounds outrageous and absolutely impossible? Now exchange the word "Europe" for "Africa" and you get the reality of what has been going on with malaria since more than a decade in Africa.
The time has come to put an end to this brutal injustice and question our own ignorance and inaction. If everyone of us speaks up, we cannot all be silenced.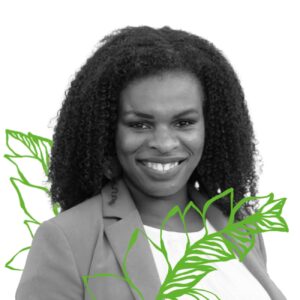 MEDICAL DOCTOR AND MEMBER OF THE REGIONAL COUNCIL
I support the association Fight the Fever because neocolonial interests also determine the fight against malaria. The locally growing plant artemisia has been proven to be effective in combating malaria. However, pharmaceutical companies and the WHO prevent sustainable research and treatment. They now earn billions from the disease. The epidemic has become business for the West. I want to work against this and inform the public.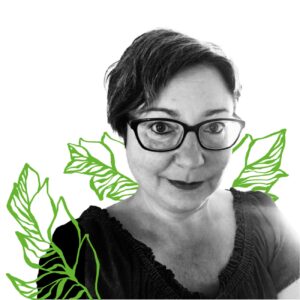 FIGHT THE FEVER COORDINATOR AND CINEMATOGRAPHER
The relics of colonialism that still prevail in Africa must be cleared up and put to an end. This system needs to be broken up, as has the apparently no alternative to the dependence of malaria patients on pharmaceutical companies. With Fight the Fever, we give an impetus to the alternative fight against malaria through sustainable and local solutions. We support the local people to protect themselves against malaria and to free themselves from unjust power relations.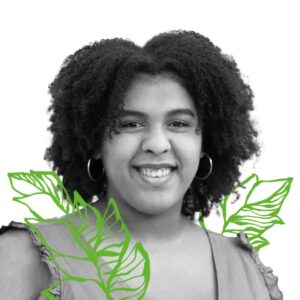 For centuries, African and Black people have been denied their competences: economically, politically and, in this case, in terms of health. Neo-colonial structures become very clear in the fight against malaria. Large corporations are supported by capitalism and racism and people are left behind and even actively suppressed from helping themselves. That is why Fight The Fever is so important! Ending malaria and with that ending poverty and centuries of oppression. And doing that with Africans as protagonists.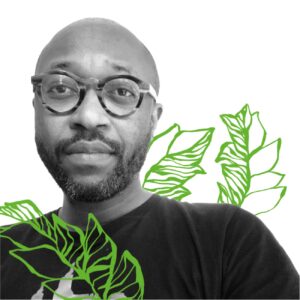 Because the film shows the hypocrisy of Western pharmaceutical companies and their befriended institutions in the fight against malaria but also focuses on the decolonized aspect of Africa's endogenous forces.
As a former malaria patient I support "Fight the Fever" because I firmly believe that Africans finally have the solution to malaria in their hands. It is time to act now and no longer allow Western pharmaceutical companies to exploit us.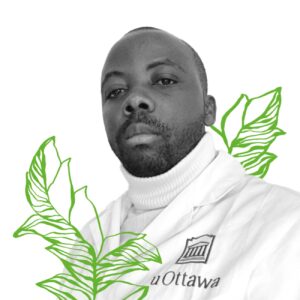 CONGOLESE LEAD RESEARCHER
The fight against malaria in Africa must integrate local therapeutic values. The promotion of Artemisia in Africa can help reduce malaria mortality.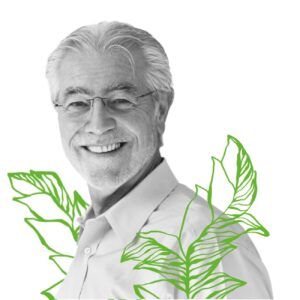 ENTOMOLOGIST AND ALTERNATIVE NOBEL LAUREATE
As guests on this planet, we humans have the duty to work with nature, to use its treasures sustainably for the good of all. This applies both to how we nourish and care for ourselves, and above all to prevent diseases. In the case of malaria, it is particularly important because nature provides us with Artemisia and other medicinal plants. Fight the Fever's mission is exactly what it takes to end the malaria scandal. Not a single child should die of malaria today and I am honored to be part of the Fight the Fever Advisory Board.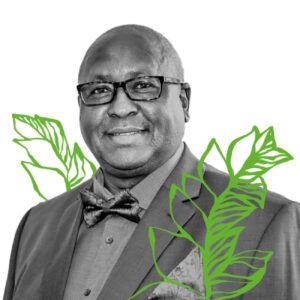 Glad to be part of this prestigious fight. My dream is for Africans to take care of themselves with the help of a handful of people of goodwill after six centuries of colonization and 60 years of the so called independence.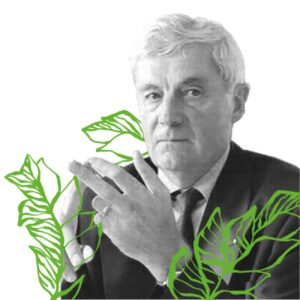 We share the approach of the film The Fever. We aim to help the African medical doctors and researchers to become independent of the neocolonial medicine for the benefit of their people.