In order to let the plant and the movement grow, conduct studies on the efficacy of Artemisia afra, organize screenings and workshops, carry out a film project and pass on knowledge about indigenous healing methods and herbs traditions, our partners in East Africa and we are dependent on donations.
The work in the global north, where the global connections and colonial responsibilities in relation to malaria are made clear through media work, publications and especially through film, costs money too.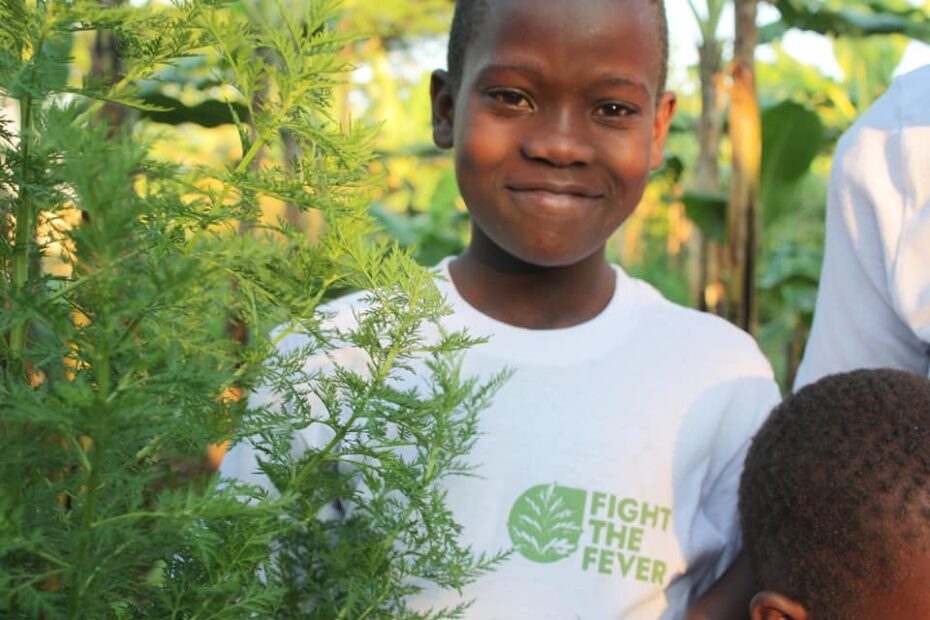 Your generous donation makes our work possible. Choose your own amount to support our goals.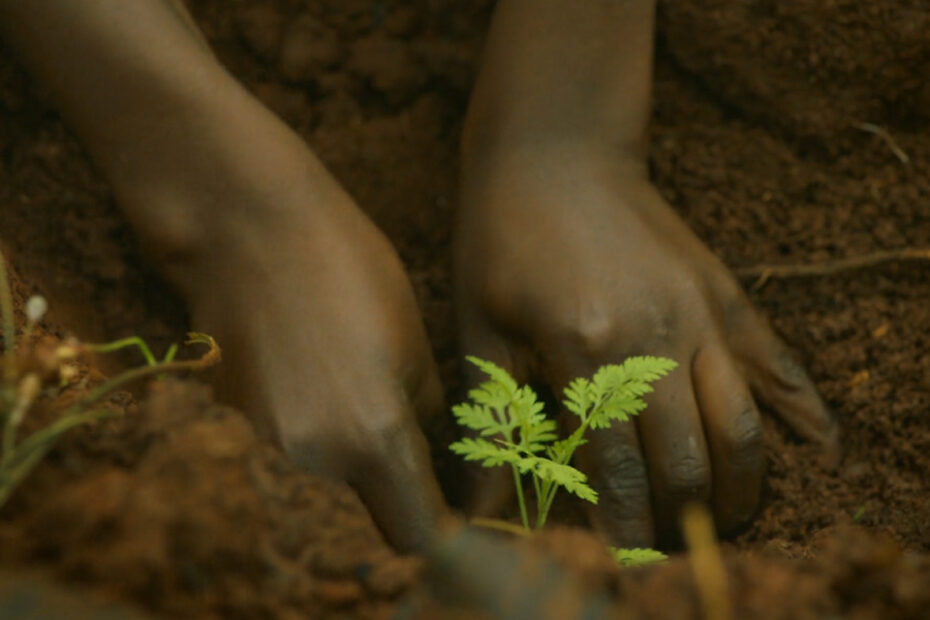 SUPPORT THE PLANTING OF ARTEMISIA AFRA
You can support local sustainable solutions against malaria. Choose below how many Artemisia plants to donate.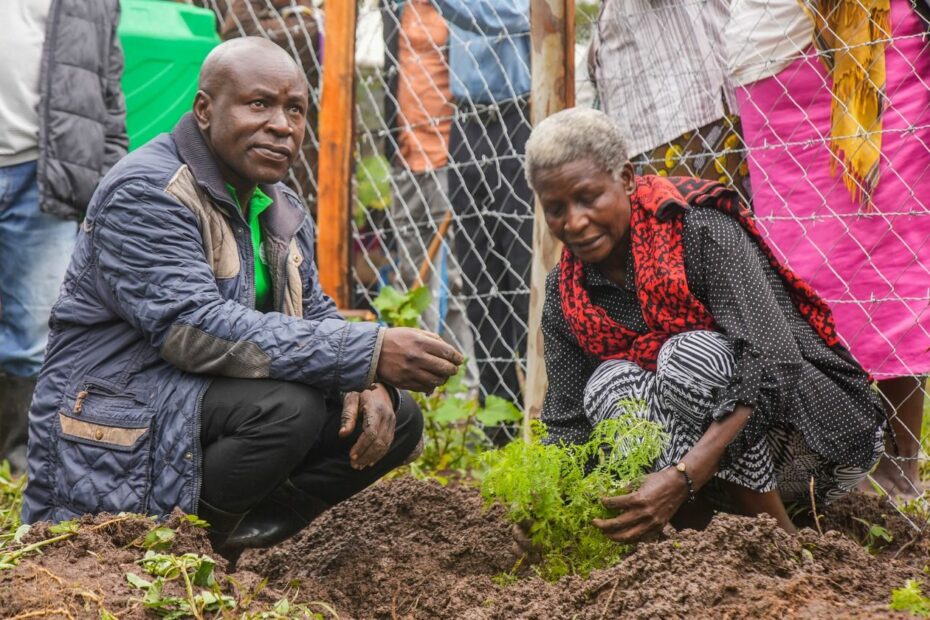 SUPPORT THE ESTABLISHMENT OF FIGHT THE FEVER CHAPTERS
Support the establishment of Fight The Fever Chapters in East Africa so they can plant Artemisia afra and to pass on knowledge about indigenous healing methods.